We are very happy to announce that today a big milestone for our project has been achieved.
With the release of our client launcher (auto updater) we have finally reached a very important point of stability that we were seeking to reach since the launching of our server.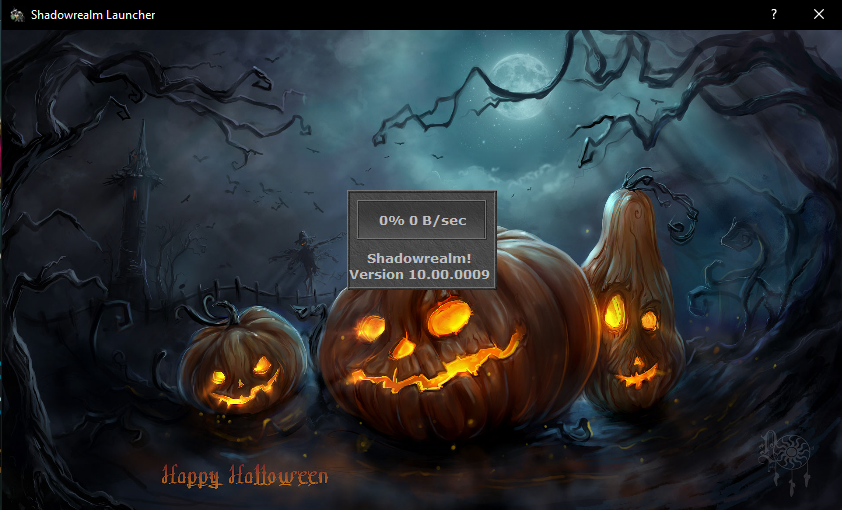 With this client feature we will finally be able to provide everyone faster and more efficient updates without causing many troubles by forcing everyone to manually download a new client build.
You can download the shadow launcher installer in the section downloads.